Welcome to our restaurant! Come and try our dishes!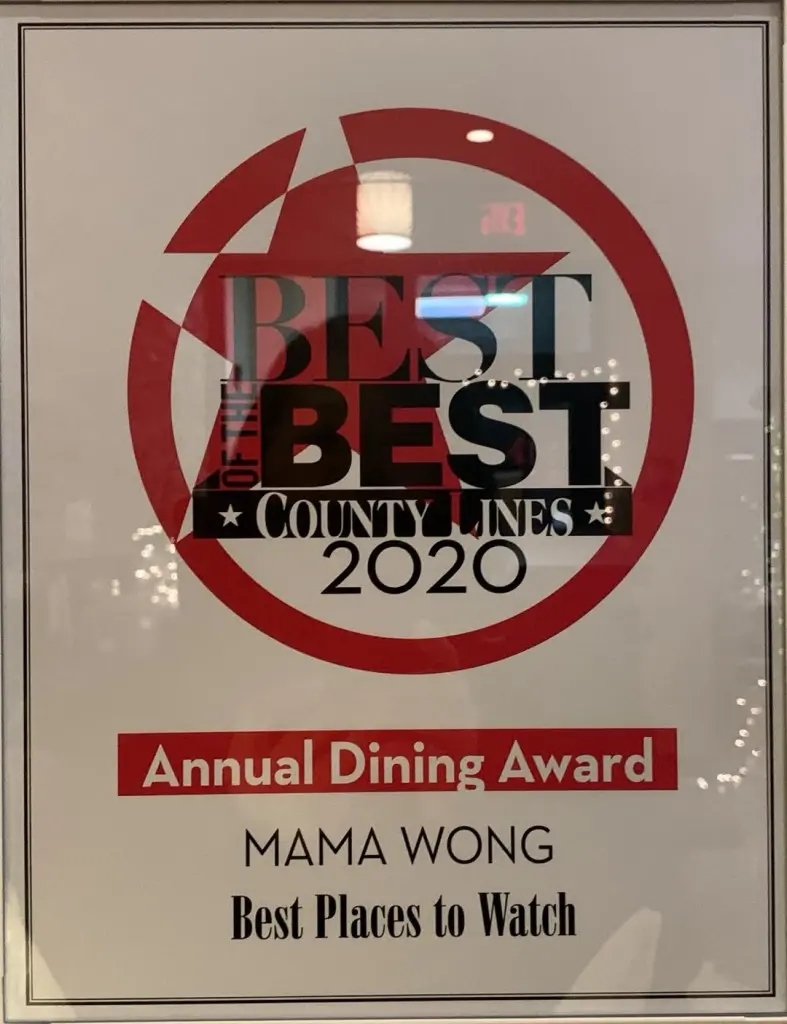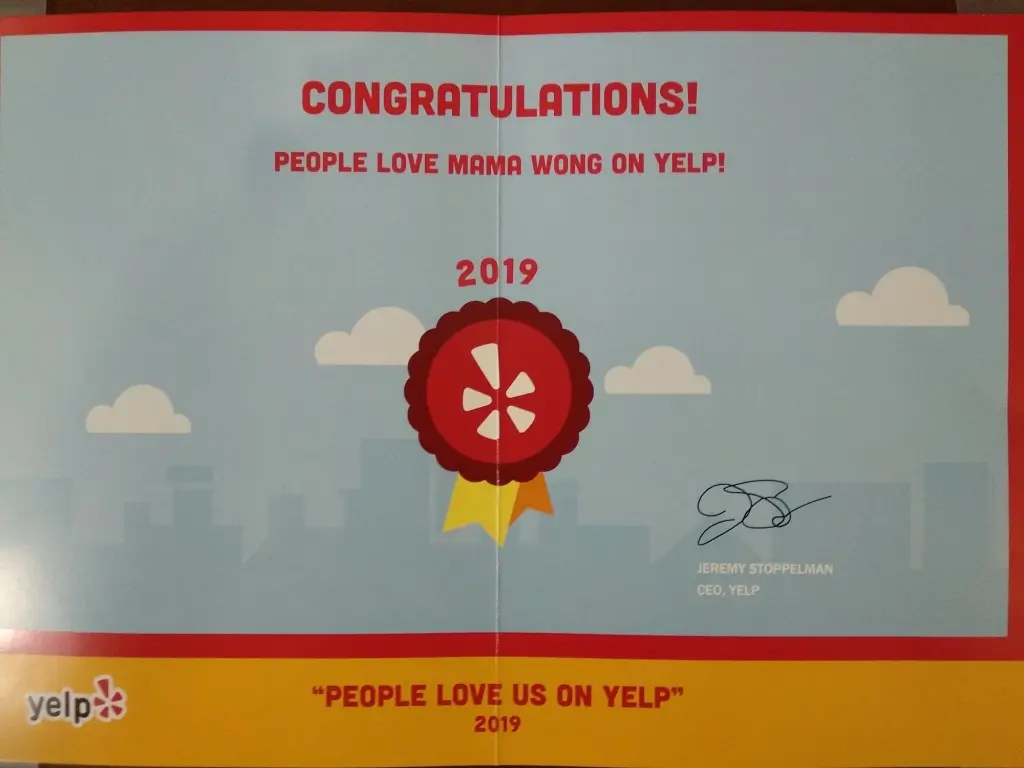 About Us
MAMA WONG
食之上品,妈妈的味道
我们走南闯北,吃遍天下山珍海味,但无限想念的,仍然是"妈妈的味道"。一碗面,一盘炒饭,一笼汤包,一盅羹汤,当时觉得并没有多么特别,但当你离家远行,才觉得那是世界上最好的美味,因为每一口都饱含着真挚的爱。在每个人的心中,妈妈的味道乃食之上味,百味之最佳。
做美食就像做人,必须真材实料,还要去杂选优,注入真挚的爱意,精心烹饪才会成为美味佳肴。汇中外食材之精华,集南北烹饪之大成,用真材实料的食之上品,做出妈妈的味道,是每一个食上人的初心。不过没有你的身影,没有你的光顾品尝,这些佳肴都会失去她的味道,失去她存在的意义。愿您经常光顾。如果您不满意,请告诉我们,我们加以改进。如果你满意,请告诉您的家人和朋友,把食上做为您和家人、朋友相聚的好去处。
When we are traveling the world tasting different cuisines and delicacies, what we always end up missing the most is our mom's homemade dishes: a bowl of noodle, a few dumplings, or a cup of soup. We never realize how special they were until we are far away and craving for the taste of home. Mom's dishes are always made with love and the best ingredients. The taste of the mom's cooking always holds a special place in everyone's heart.
At Mama Wong, we are passionate about serving our guests flavorful and authentic Chinese dishes created with the finest ingredients. Hope you enjoy!
食上 Mama Wong
Tue - Sun
11:30 AM - 9:00 PM
We are open on all holidays except Thanksgiving day.